Advertisment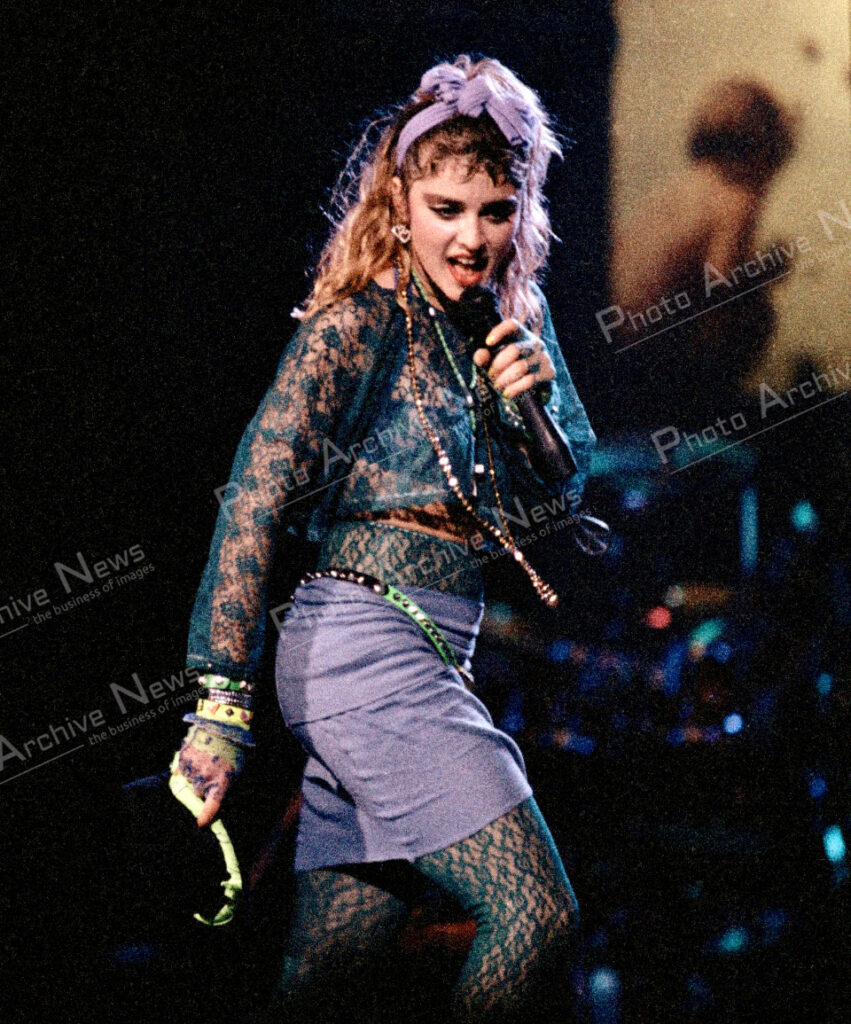 A collection of images from one photographer who attended some of the most iconic 80's concerts is now available to buy.
Key tours: Springsteen 'Born in the USA', Billy Idol 'Rebel Yell', Prince 'Purple Rain', Madonna 'Virgin Tour' and George Michael 'Faith' are featured in the collection alongside many others of that era. Read more about the photographer shooting this era here.
The photographer says: 'As a teenager, I had the incredible privilege of attending some of the most unforgettable concerts of the 1980s. After being stored in vaults for over three decades, the original 35mm film is now being carefully digitized. In fact, a number of institutional archives have expressed interest in acquiring the work for their collections.'
Content details:
• The 35mm negs & slides archive has been stored in Kodak archival safe's for over 30 years.
• Only a handful of the images have ever been seen making it a unique fresh first look.
• Photographers IP to be included in the sale.
For full details and more questions on the collection email the Photographer directly here: LDP2@icloud.com